Search found 160 matches
by MadRocker

Wed Jan 01, 2020 9:31 pm
Forum: General Discussion
Topic: Hppy New year 2020
Replies: 7
Views: 246
Happy New Year!!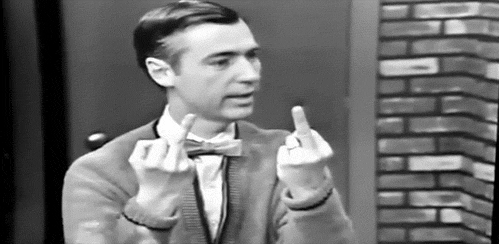 by MadRocker

Fri Dec 27, 2019 2:58 pm
Forum: General Discussion
Replies: 4
Views: 161
May as well put them all here while I'm at it... Steam ID = TheMadRocker Origin ID = TheMadRocker Uplay ID = TheMadRocker Wargaming ID = MadRocker Blizzard ID = MadRocker#1553 Activision ID = MadRocker#6138051 Certain Drivers are found to be iffy in the game. Im still running the older driver (19.12...
by MadRocker

Fri Dec 27, 2019 2:44 pm
Forum: Tell us who you are
Topic: I am noob
Replies: 5
Views: 228
Howdy Orgathon, Im all over the place with games, World of Warships/Tanks,Apex Legends, MW 2019, Battledfield 4.. I still jump into the OG MW, MW2, and World at War servers at times. I'm from the armpit of the U.S,.. New Jersey
by MadRocker

Thu Dec 19, 2019 2:04 pm
Forum: General Discussion
Topic: I've Got the Fever!
Replies: 22
Views: 1094
It does seem to snowball when you build a rig from the ground up doesn't it. Though I'm happy with my once Flagship Vega 56 gpu, AMD moved to the NAVI chip quickly leaving me kind of in the dark with some features that are in past and present cards. Vega owners are not happy being left out and are h...
by MadRocker

Sat Dec 07, 2019 3:45 pm
Forum: General Discussion
Replies: 3
Views: 308
After playing for a few weeks I'm not really sure about the battle royals mode. Most of the ground war maps are bits of regular maps. they would have to combine ground war maps or make new huge maps. As is sits free for all in ground wars maps could be a thing, but who knows.
---